The fastest way to lock your screen a modern Mac is to use the key combination Ctrl + Shift + Power .
Using an external PC keyboard is a more tricky because it probably won't have either a power or eject button. To get one working, install Karabiner and remap Pause/Break to Power: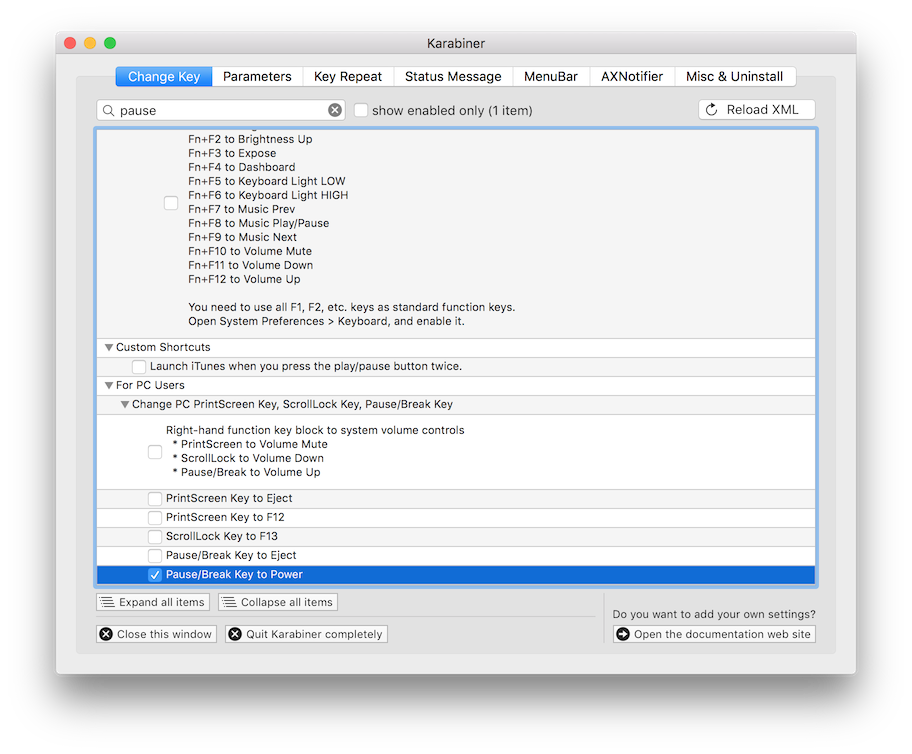 Ctrl + Shift + Break will now trigger the lock.