What I'm Doing Now
I'm in Berlin.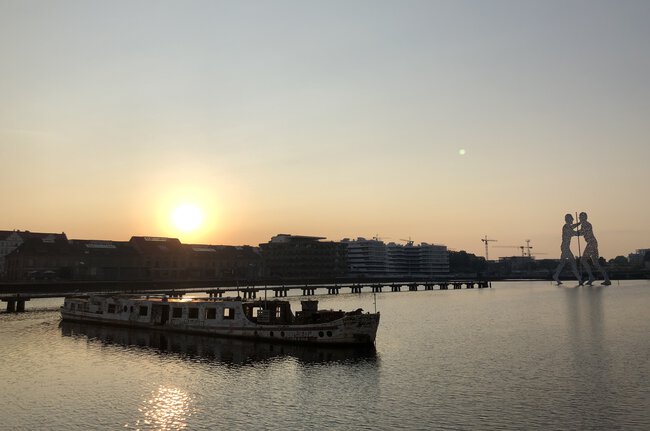 A few points of focus:
A photography project called Sequences as an experiment to promote the independent web.
A tiny static site framework that encourages stability through writing build recipes in a compiled language instead of in untyped templates, or having them implied through file organization.
Writing on topics like WebSockets (done), operable databases, and stability through data constraints.
Nutrition and fitness: Leaner diet, run 1000 miles in 2019. Targeting <150 lbs. and ~10% body fat.
This is a "now page" which itemizes the work and other priorities that I'm concentrating on right now. It's built in the style pioneered by Sivers.
This page was last updated on June 5, 2019.